HelpHound provides our clients' businesses with solutions to every aspect of reviews and review management, ranging from the obvious…
⦁ Maximising calls and clicks through your website and Google search
⦁ Supporting all your marketing and PR
⦁ Ensuring your business stands out in all Google searches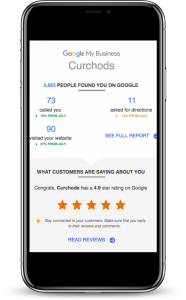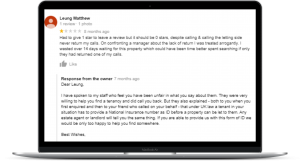 To the less immediately apparent, but nonetheless important…
⦁ How to most effectively respond to reviews, both negative and positive
⦁ How to engage management and staff to maximise the benefits of review management
⦁ How to minimise the likelihood of receiving damaging – fake,
factually incorrect and inaccurate, even malicious – reviews
⦁ How to structure appeals against harmful and unfair reviews
(to Google and other platforms)
A typical HelpHound client
Is a professional service business – where the accuracy
of reviews is essential for all stakeholders:
in accountancy, in financial services, in education, in the medical
and care professions and similar businesses.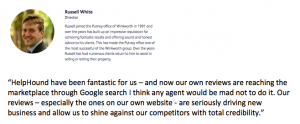 Ask yourself: 'If my business receives an unfair or inaccurate review,
Does it matter?' If the answer is 'Yes' then HelpHound is the service for you.
On a more positive note: 'Could my business handle a third more enquiries than we receive?'
Again, if the answer is 'Yes', HelpHound is the solution you are seeking.
The three main reasons why you need us: