All of your prospective customers see reviews every time they search for you, whether they are actively looking for them or not
Great reviews and a great score on Google
drive more clicks and calls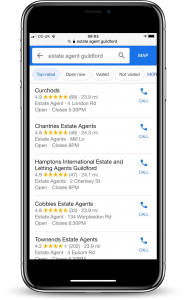 Outrank your competitors in Google search
HelpHound ratings and content impact your ranking in search.
HelpHound enables you to invite reviews on your own website and then to Google.
Feed your marketing and PR
Content for all kinds of marketing:
Instagram and Facebook and all other media,
social and conventional.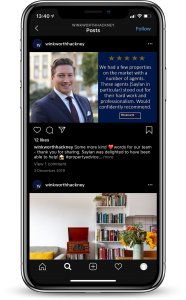 Reviews on your own website
drive more clicks and calls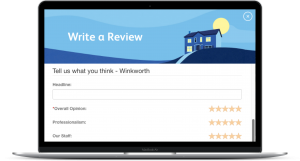 One simple process
Not everyone comes to your website
via a search engine,
so you need to host your own reviews.
This enables us to moderate your reviews
to ensure that an absolute minimum
contain factual inaccuracies or misleading statements.
This process is popular with consumers
as it ensures their reviews
convey an accurate impression of their experience.
As an added bonus it helps us eliminate fake
or otherwise malicious reviews
that help no-one – pre-publication.
Proof positive
You won't need to take our word for it:
Google reports to you every month.
This is a copy of just such a report received
by a client six weeks after joining HelpHound.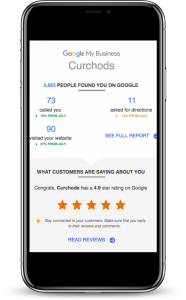 Our four core promises to you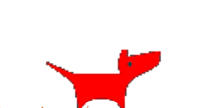 We guarantee you will receive
More clicks and calls = more business. Measurably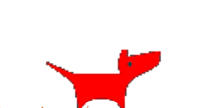 We will provide you with
Full training and support, initial and ongoing, to ensure success – now and for the future
Review plans: bespoke for your business
SME
An ideal package for SMEs, covering every essential aspect of review management.
plc
A tailor-made solution for more complex multi-location businesses.
Consultancy
For businesses needing a thorough audit of all their review touch-points and existing strategies, HelpHound provides a full report for a pre-agreed fee.